COMING SOON!
Full spectrum sound that fools the wariest critters around!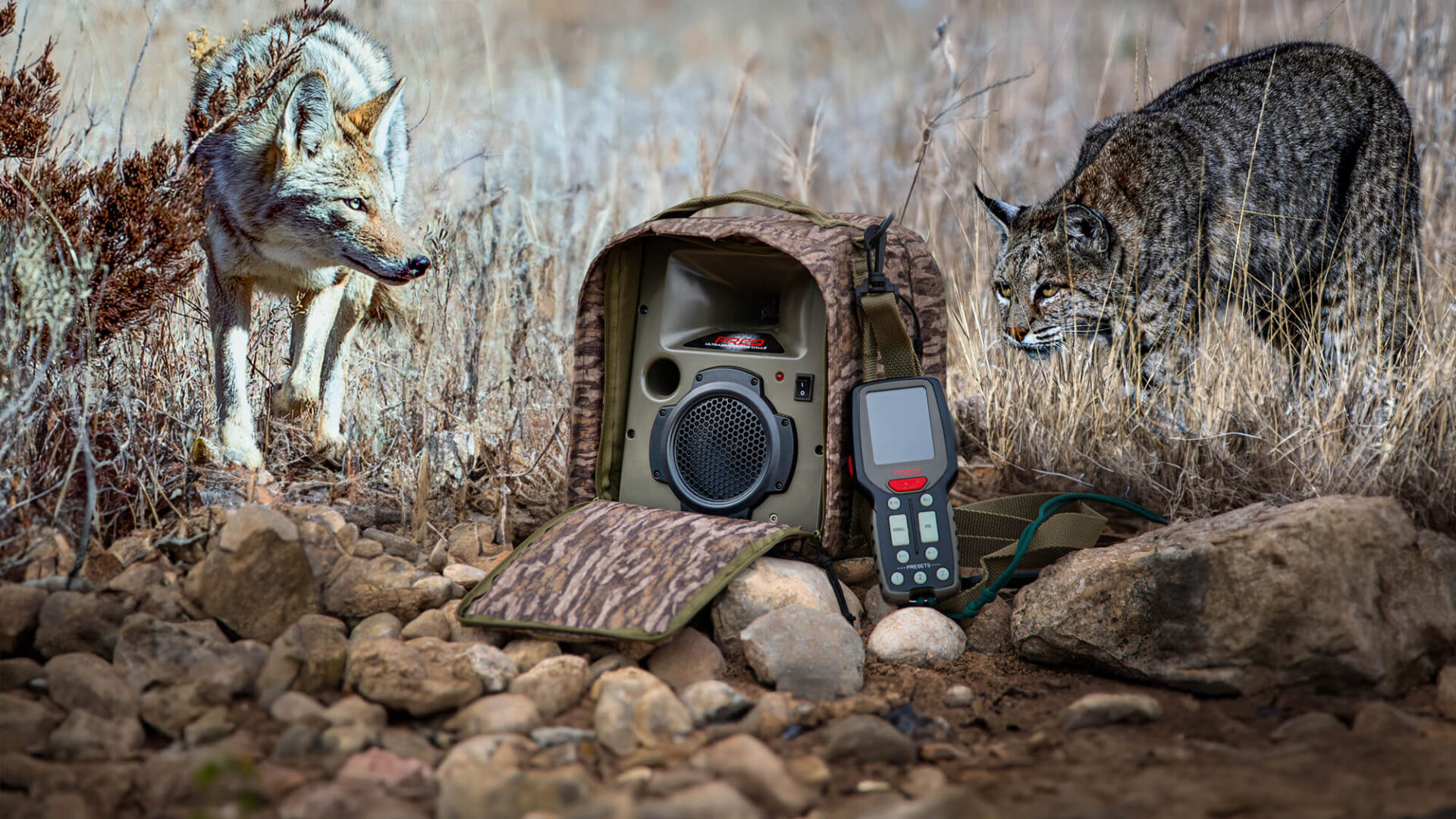 FREQ is the first ultrasonic game call. FREQ produces ultrasonic sound that reaches up to 50 kHz compared to ordinary e-callers, which produce sound that reaches just 12-18 kHz.
The Future of Hunting is Almost Here
Hold Tight: FREQ is Under Construction!
FREQ Ultrasonic Game Calls will be available soon!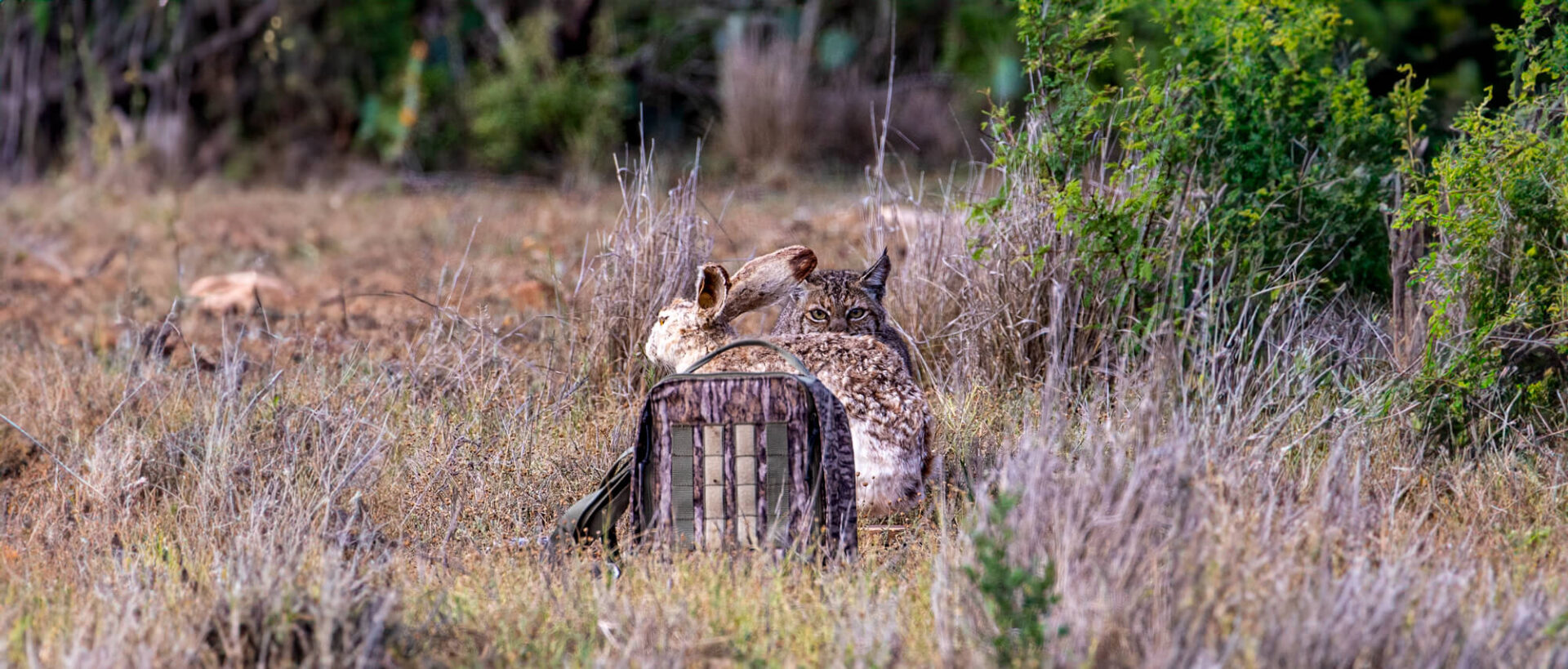 Testing has demonstrated that FREQ dramatically outperforms conventional e-calls.

50% – 100% more stand success!
Far more aggressive responses
Fewer hang-ups and fewer warning barks
Fools even heavily hunted animals

FREQ comes pre-loaded with 200+ sounds!

FREQ comes pre-loaded with sounds for Coyote, Fox, Bobcat, Deer, Elk, Moose, Turkey, Waterfowl, Bear, Mountain Lion, Raccoon, Crow, Quail and more!

PLUS, it includes 3 Pro sequences compiled by game calling expert, Gary Roberson. One each for Coyote, Bobcat and Fox (approx. 15 minutes each).
If you want to be the first to know when FREQ Ultrasonic Game Calls are available, please provide your email address below. We will ensure to notify you!